This post was originally published on October 30, 2017.
Come by Special Collections on the fourth floor of Belk Library and Information Commons for all things ghostly and ghoulish from our mountain region.
Special Collections has a good selection of books of regional haints and apparitions. Frank C. Brown Collection of North Carolina Folklore's Volume I, pages 643–687, details things that go bump in the night in Ashe and Watauga Counties. Nancy Roberts in her books North Carolina Ghosts and Legends and Ghosts of the Southern Mountains and Appalachia recounts infamous legends from the state and mountain region.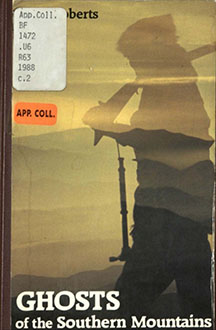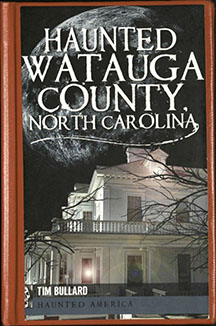 Two books that focus in on Boone and Watauga County are Tim Bullard's Haunted Watauga County North Carolina and Michael Reagan's Roadside Revenants and other North Carolina Ghosts and Legends. Roadside Revenants also presents stories about several haunted places and ghosts on the Appalachian State University campus.
Our DVD collection contains numerous cinematic depictions of horror and ghostly happenings in the Appalachian Region. Our selection of hillbilly horror includes the classic Evil Dead (DVD 403), The Descent (DVD 117) where six British women go caving in Appalachia and nothing good happens, the well known Pumpkinhead (DVD 576) that spawned a series of sequels, and the ever popular Wrong Turn series (DVD 437, 459, 460, 461, 523) set in West Virginia.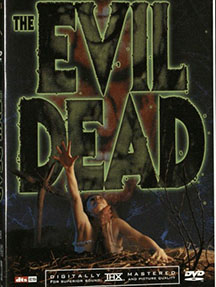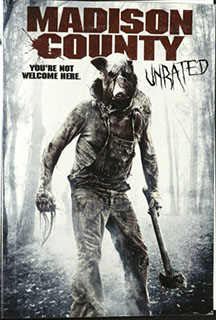 Please visit Special Collections or check out our Halloween-suited items. We have more than enough for you to have a spooktacular Halloween event.
--Blog post contributed by now-retired Special Collections reference staff member, Dean Williams.