Exhibits
Current Exhibit (4th Floor Atrium)
2023-2024
The MerleFest Archives: Preserving more than 30 years of Music, Moments, and Memories
MerleFest is an annual music festival that celebrates "traditional plus" music. The festival was founded in 1988 in memory of Eddy "Merle" Watson, son of Doc and Rosa Lee Watson. In December 2020, Appalachian State University Libaries' Special Collections Research Center (SCRC) received the MerleFest Archives, and this exhibit provides a snapshot of some of the materials that are part of the MerleFest Archives.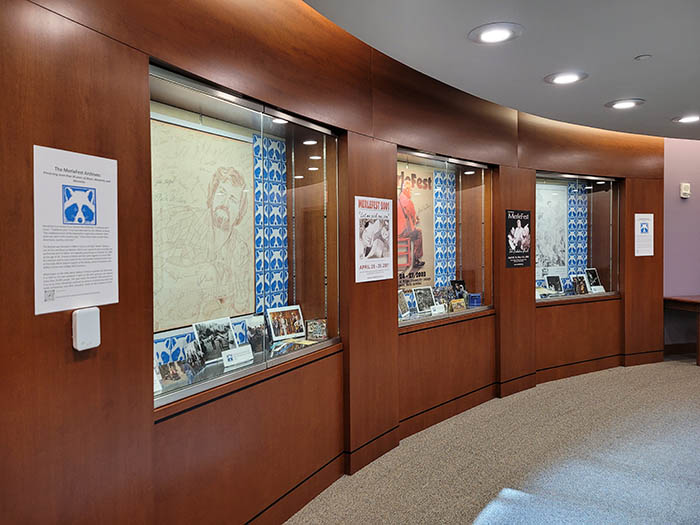 Digital Exhibits
Black Mountain College: Innovation in Art, Education, and Lifestyle
Katúah: Bioregional Journal of the Southern Appalachians
Past Exhibits (4th Floor Atrium)
2022-2023
Camp Yonahlossee for Girls (May 2022-April 2023)
Camp Yonahlossee, once located near Blowing Rock, North Carolina, was a summer camp for young women. It operated from 1922 (or 1923--conflicting records) to the late 1980s. This exhibit draws from the archival collection about the camp in the Special Collections Research Center.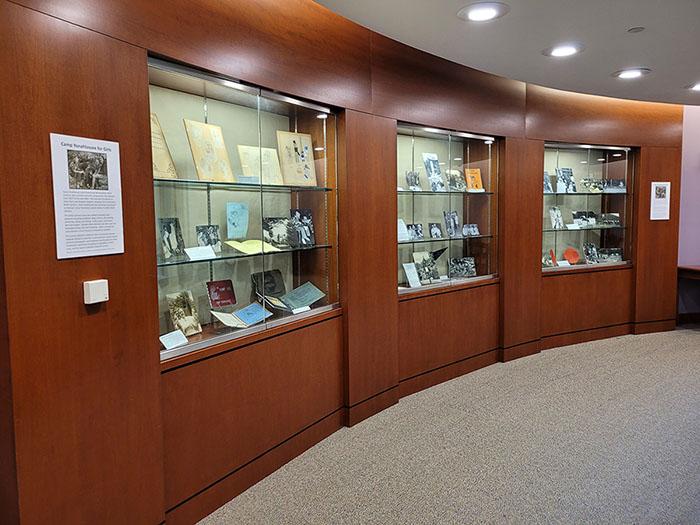 2021-2022
A New Look at Old Friends: An Exhibit of Vintage Series Books for Girls (April 2021-May 2022)
2019
The Cherokee (Fall 2019-April 2021)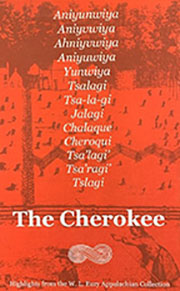 Black Mountain College Writers & Artists in Printed Word (January – August 2019)
2017
James and Louise Broyhill: Public Servants for North Carolina (April 2017 – December 2018)