Mark Coltrain joined the Special Collections Research Center as Oral Historian on September 6, 2022. Before that, he was the Information Literacy Librarian for the First Year Experience, also at App State, and had that position since 2019. Mark holds both a Bachelor of Arts in English and Master of Library and Information Studies from the University of North Carolina at Greensboro. He also has a Master of Arts in Southern Studies from the University of Mississippi.
Mark says he is excited to document and amplify the memories, experiences, and perspectives of people whose stories might not otherwise have a space in the public sphere as well as collaborating with others in the university and local communities to do this type of work. He has taken part in documentation of that sort in various roles for nearly 20 years. The most recent example is the Mountaineer Stories project that Mark and Kim Sims (Coordinator of Special Collections & University Archivist) co-initiated with the First Year Seminar program at App State in 2020. Documenting current students, especially those from historically excluded groups, is an essential and overdue way to 'diversify' the University Archives, ideally creating a more complete narrative for future students and researchers from which to draw.
Beyond his work on hat project, Mark initiated an oral history project in his time at Central Piedmont Community College in Charlotte, NC before coming to App State. It centered on international faculty and students.Mark has also been a contributing writer for Living Blues Magazine for over 15 years where he documents the histories and stories of longtime blues musicians through interviews.
For more information on the Oral History Program in the Special Collections Research Center, visit this page.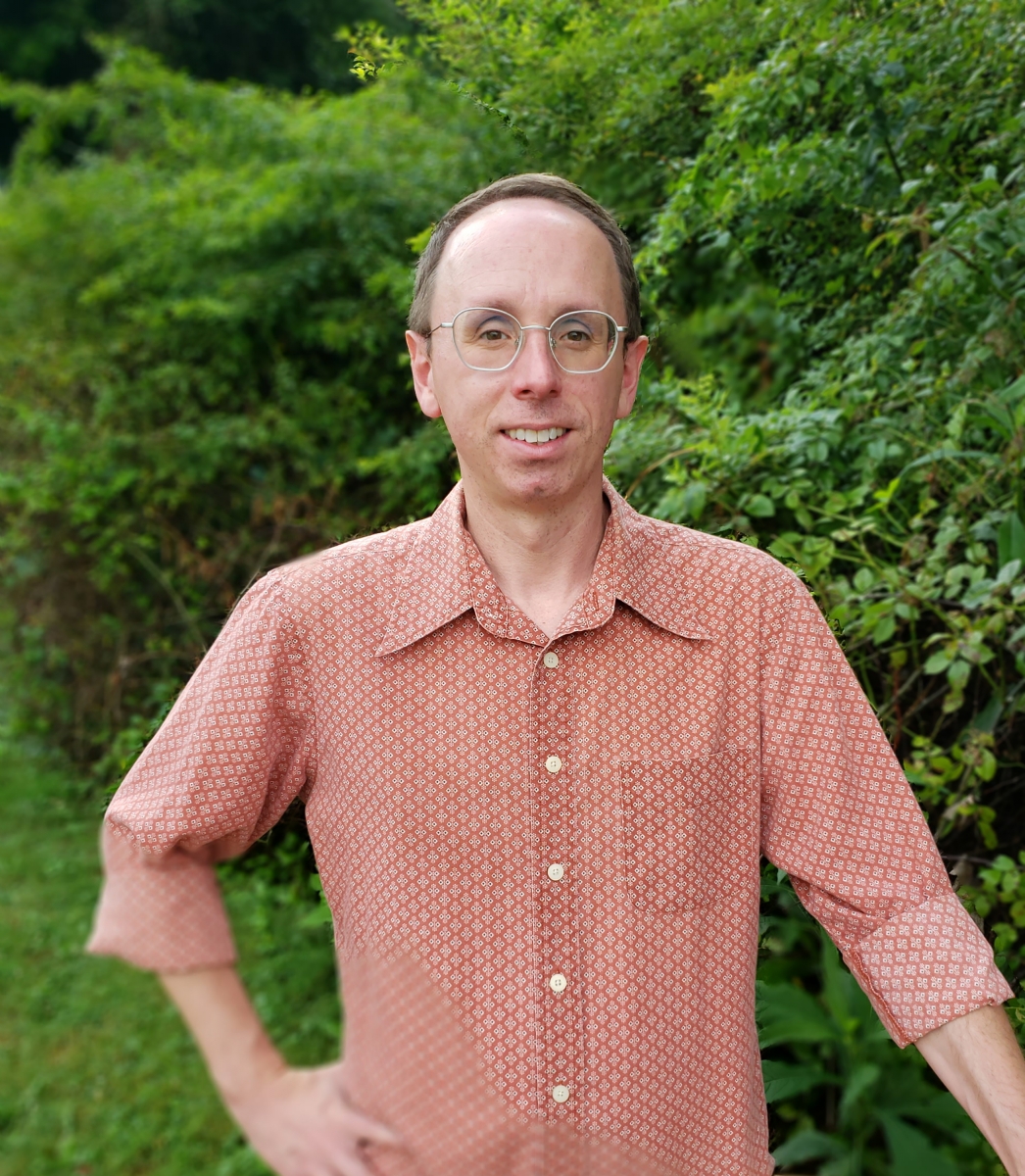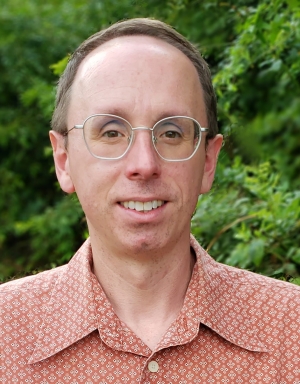 Tags: