Digital Exhibits
Digital Exhibits
Learn about our digital exhibits, which feature some of the unique materials available in the Special Collections Research Center.
The "Camp Yonahlossee for Girls" digital exhibit accompanied a physical a exhibit that was installed on the 4th floor of Belk Library & Information Center from June 2022 through March 2023. The digital exhibit includes digitized photographs, scrapbooks, and other materials.
Camp Yonahlossee operated from 1922 - the late 1980s.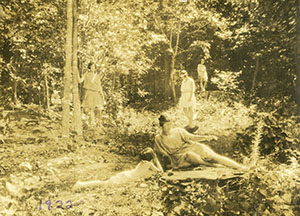 ---
The "Black Mountain College: Innovation in Art, Education, and Lifestyle" exhibit examines the history and legacy of the experimental educational institution known as Black Mountain College in the Swannanoa Valley of North Carolina from 1933 to 1957. This digital exhibit and document repository is based off a physical exhibit by the same title on display in 2013 at Belk Library and Information Commons. It was greatly expanded and developed in 2018.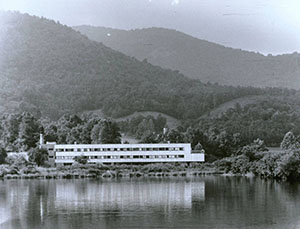 ---
The "Katúah: Bioregional Journal of the Southern Appalachians" digital exhibit features the journal with the same name, which was published quarterly in western North Carolina for a decade beginning in the fall of 1983 and ending with the final issue in the spring of 1993. The publication was devoted to the bioregion of former Cherokee land in Appalachia. For more information on the Katúah Journal, see this Appalachian State Special Collections blog post.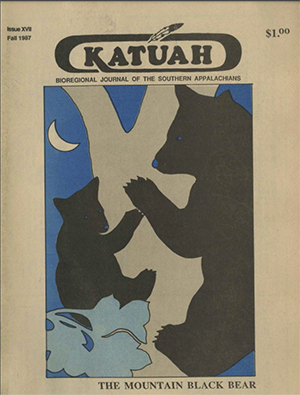 ---